Business Podcasts Are Our Thing
You've got a message to share.
Your audience is waiting.
We can help.​
We are a full-service podcasting company equipped to assist our clients in whatever way possible to launch and maintain a podcast that will engage and inform your audiences.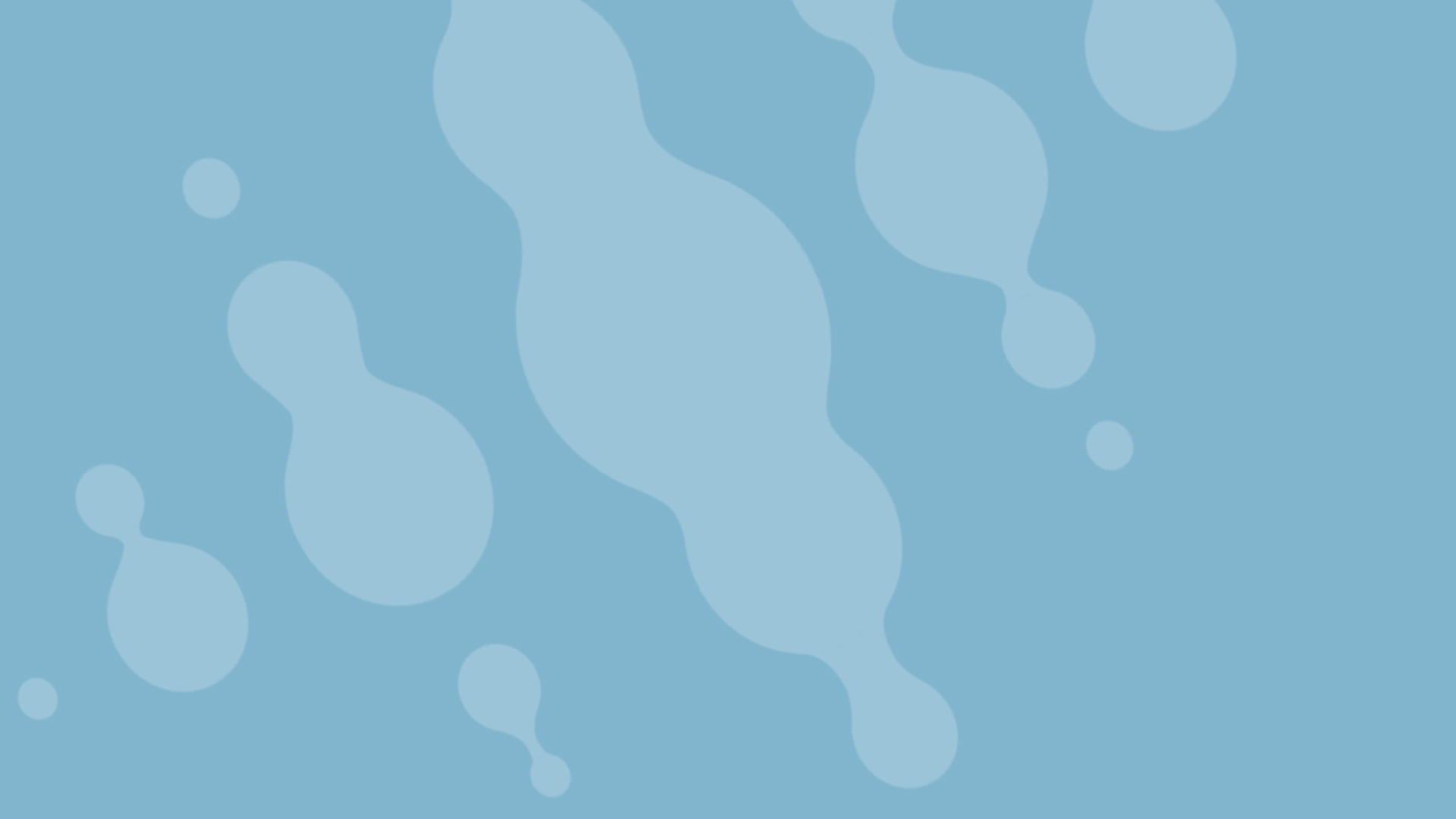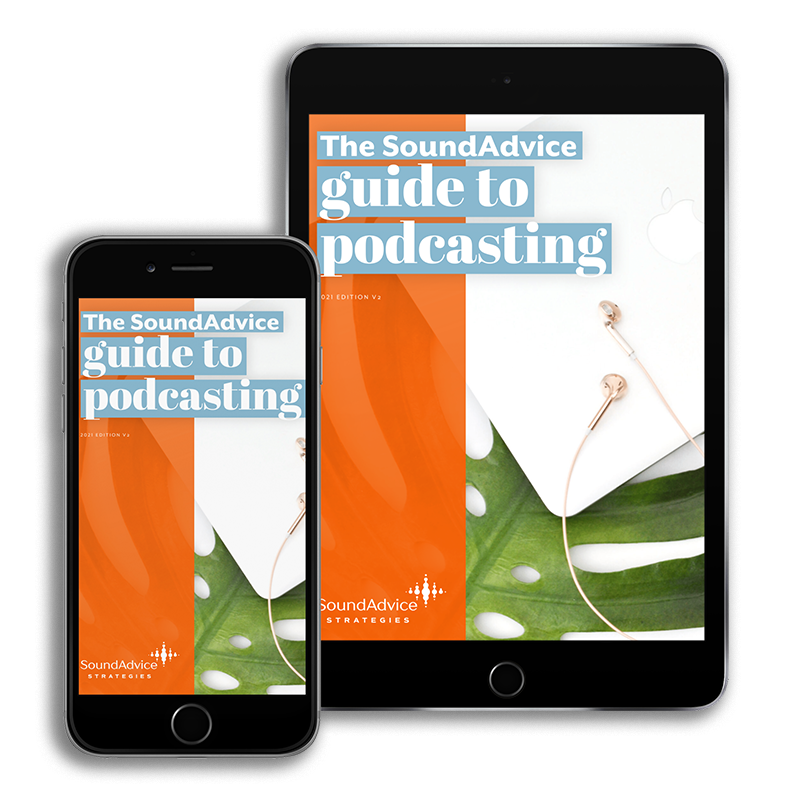 Grab the Guide
The Absolutely Everything You Need to Get Started Resource
Start your podcast today using the guide and over 35 included resources
PODCASTING
Statistics
Our Expertise
We've published 452 episodes across 25 unique podcasts.
Engagement
80% of audiences listen to the full podcast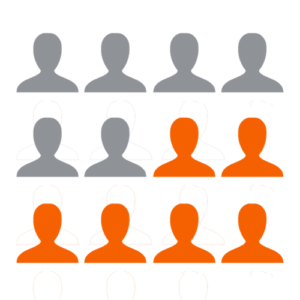 Repeat Customers
54% of people listen to at least one podcast a month.
Monetization
Podcast ad revenue is projected to grow 1000% over the next 5 years.
OUR CLIENTS
Love

US
"We rely on SoundAdvice Strategies to deliver a great podcast experience to our listeners every week. We appreciate the team's responsiveness and quick turn-around times, and their willingness to provide more services as we have grown. Definitely recommended for podcasters looking to save time."

Best of Both Worlds with Laura Vanderkam and Sarah Hart-Unger
OUR
Advice
OUR
Podcasts
SUBSCRIBE TO OUR PODCAST ON YOUR FAVORITE STREAMING PLATFORMS: